The Herbster Community Club Welcomes You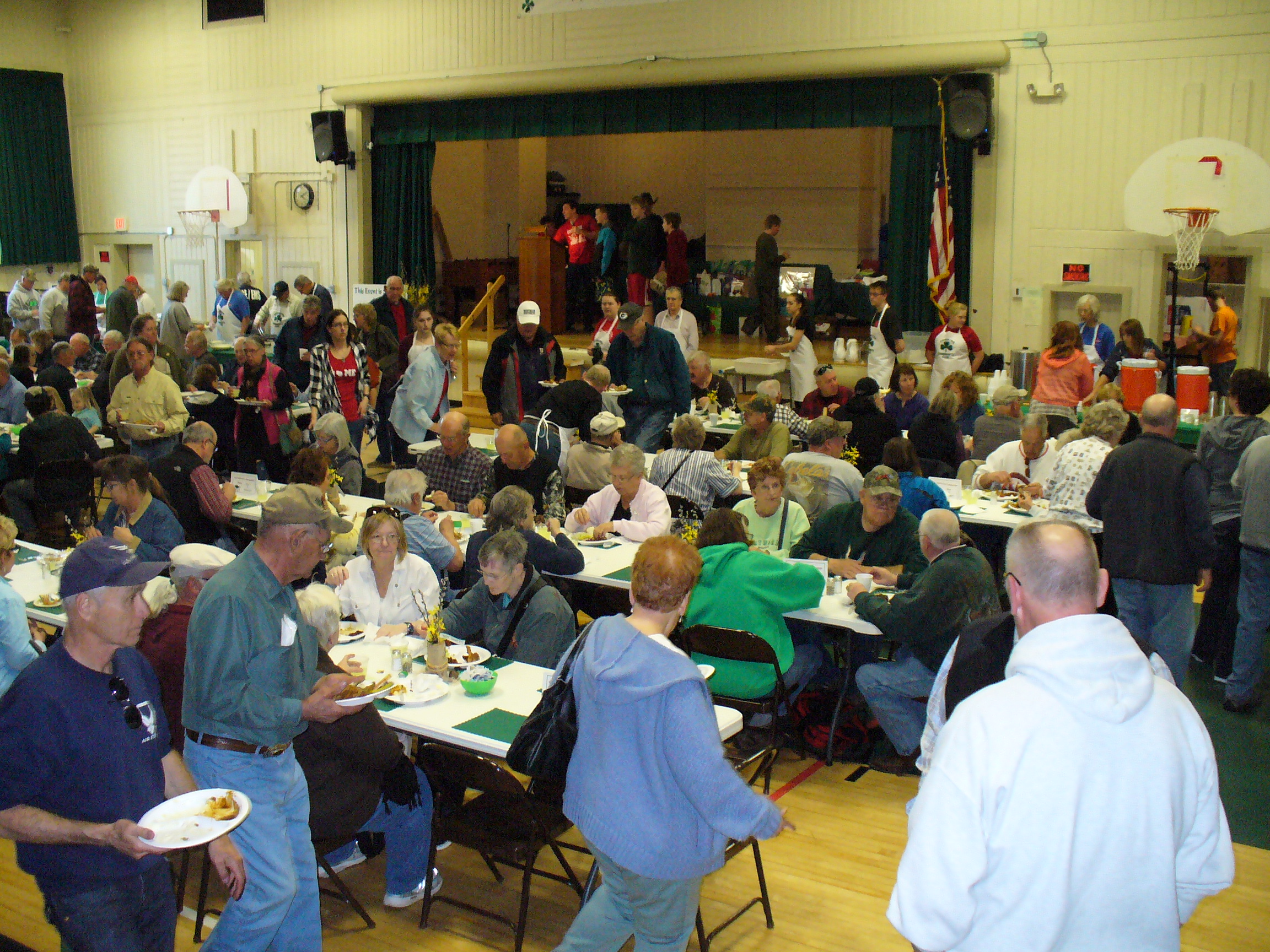 The next Herbster Community Club Smelt Fry will be held April 29, 2017, from 3 to 7 p.m.
See "smelt fry" under "events" for details as they become available.
For more photos…
The photo archives page does not work as conveniently as one might think it should. Even though it is a bit cumbersome, you can view many more photos by clicking on PHOTOS on the horizontal menu and choosing "photo archives". Pick a category and point and click "read more". A page of thumbnails will appear from which you select a photo to view. It will display as a thumbnail by itself. Click on that and it will display full size. Back arrow twice to return to the page of thumbnails.